Birthdays around here are YOUR day.
You get to pick what you want to do, where you want to eat, what sounds fun and how you want to do it.
Today?  This particular birthday?  We went to the Lego Store at Downtown Disney.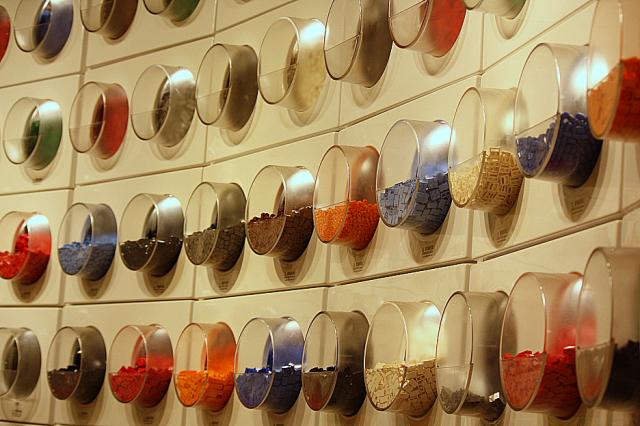 For my husband's 37th birthday.
The Lego Store.
Because my husband's inner child isn't so inner. And frankly?  If you've never been to the Lego Store, you are MISSING out!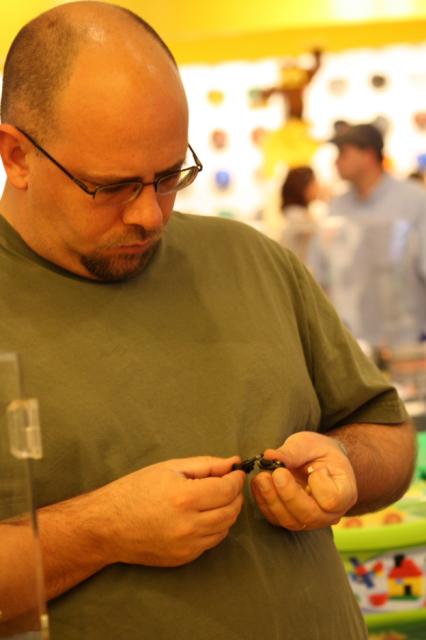 There is nothing that makes my mommy heart thump like watching my kids and their daddy play together.  Especially during this time when our family isn't together as much as we should be, these days are treasured beyond measure.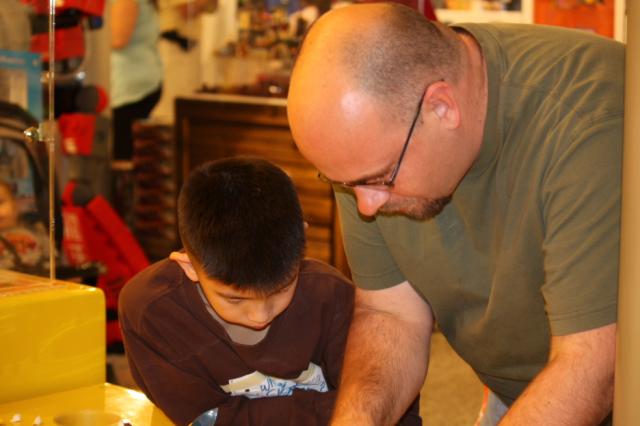 So, happy birthday to my amazing husband who makes me laugh, who has helped me raise three of the best kids I never dreamed I'd be part of creating, who tells me there's nothing I can't do (and truly believes it), who makes me look forward to a lifetime of being his wife.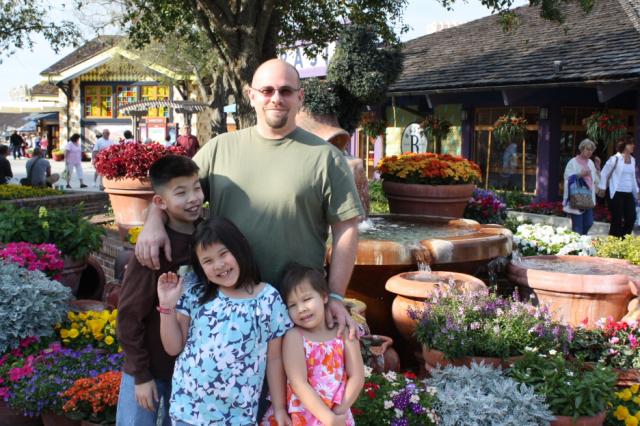 I loves ya, hon.
******************************
Oh, BABY!  Have I got a giveaway for you.  Do you own one of these yet?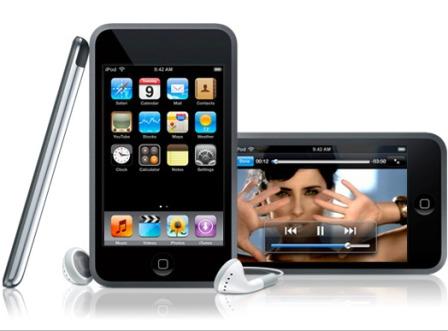 YEAH, your eyes do not decieve you, that's an IPod Touch and you can win one at