Much has happened this week, between conflict with the boy child for his repeated choice to be a complete mushbrain and getting the awesome invitation to join a phenomenal team of bloggers as a Race and Ethnicity channel editor for Blog Nosh magazine (more coming soon about that)…but, in all honesty, it's all sort of filtered through my post-traumatic-stress-freakout-syndrome.
I haven't been sleeping this week, I'm forgetting to eat (which may be the ONLY upside to the whole ordeal) and I may have developed a touch of the anxiety-induced stomach flu.
Good times…
I thank all of you for understanding my need to vent what happened Tuesday and suffering through it (the loooong version) (which I'm sort of sorry for, I know it was drawn out, but NOT for drama's effect, that's just how it WAS) with me.  I know that I could have just written that "Peyton had a false positive on a test at clinic and I was freaking out"…but I didn't feel that you could really understand what I went through in those short moments…and I really needed you to understand how hard it was on me…why, three days later, I still feel weepy and emotional about it.
It did truly help me cope with the emotions of that day to even HAVE a way to just unleash it…on you…because I love you like that…isn't our relationship really healthy?
SO, just to recap the week:
1. No cancer!
2. Buy a raffle ticket to support Mandy's fundraiser, $10 gets you a Top Spot over in my sidebar and an entry for the very purty diamond and black pearl earrings (appraised value $975). Plus, if you want to check over on Mandy's site, there are some more of her raffle/auction items (Buc's tickets, Lightning tickets, Gift Card Basket) for which you can pre-buy tickets or bid on.
3.  Peter's coming home this weekend.  I can't wait.
4.  Some wonderful friends and I have decided to start our own cult that revolves around the worship of the Snuggie and Cinnabons.  Sounds like a safe bet to me, no? How can you not get behind THAT?
And you may be asking yourself how a Snuggie translates into a cult?  My question is, "How could it not?" *ahem, no, a Slanket will not easily substitute*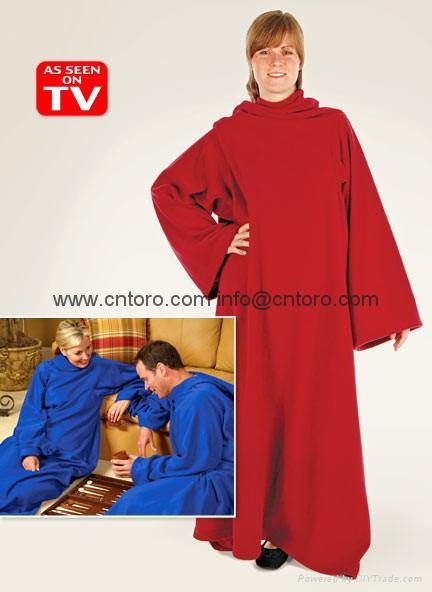 It may take quite a bit of bedazzling to make it FIERCE like these folks have done, but I have faith that we can do it.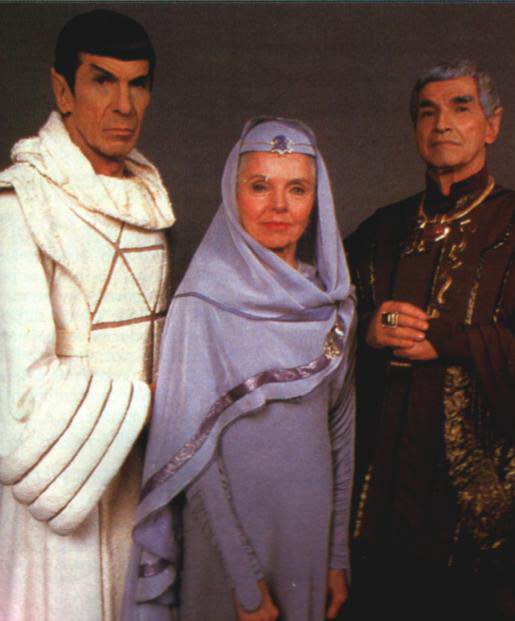 Oh, wait…Slanket already has a Cult?  They're doing it ok but I see no Cinnabons, so we already win!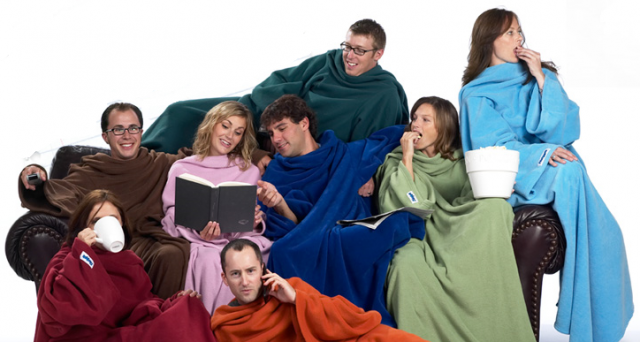 5.  Again, no cancer.
Next week? Coherant, non-rambling, well-thought-out (*eye roll*) posts! ALL WEEK! umm, welll, AT LEAST 2 DAYS!  MAYBE. NO PROMISES.
OH!  BUT make it a priority to  come back on Monday because I have a really kickbutt giveaway starting on Monday…I mean, DROOLworthy.