Exhaustion is a brutal mistress.
I hate her.
She is taking over my life and leaving behind a shriveled shell of the Anissa that once was.
You know what else sort of sucks right about now??
Papercuts from cardboard. Did you even know you could get those? Well, you can. They hurt and inspire new and inventive curses.
The costs of moving…they are LARGE…and never-ending…and a monumental pain the butt. If we have one more unexpected expense pop up I may have to seriously consider how many kidneys my family really needs to exist.
Convincing yourself that you won't need a thing, only to find out two days later that the thing is absolutely mission critical…and YOU threw IT away!
Realizing that at over a period of time you've spent upwards of $600 in books about cancer, only to know that NOT ONE of them actually helped out at all.
Stressing out about a going away party for which you throw out enough invitations to choke a small pony, only to feel relieved when half the invitees can't make it and then realize that your leaving is, in fact, NOT A BIG DEAL.
But the good thing?
The moving countdown is down to twelve days…the torture is almost over.
And?!! AND!!!
Because our T-mobile service is non-existant in our neighborhood in GA and the only way I could make a phone call on my cell is to drive four miles away from our house, we had to change service providers. No big deal, Tmobile waved the $469059208239 fee they normally charge to get out of the contract and I flew on the wings of angels to the land of IPhones and apps!  Only to decide that I do not like the IPhone as much as I thought I did and instead got a shiny new Blackberry that is so full of awesome that Jehovah's Witnesses unicorns keep showing up at the door to ask if they can make a call!
If an IPhone and a Blackberry made sweet sweet love and produced a child….THIS PHONE would be the fruit of their illicit union.
SHINY!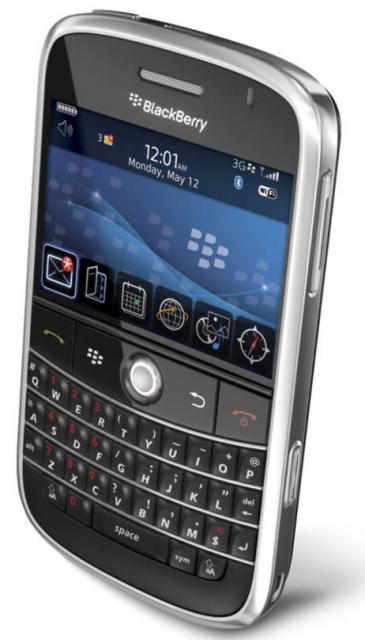 And YES I may be inordinately excited about a cell phone, but for REAL, this thing loves me just as much as I love it!
My needs are simple.
Let me take my moments of happy where I find them.
OH! And the kids are out of school for the summer so the early morning shuffle is officially at an end.  Huzzzzah!