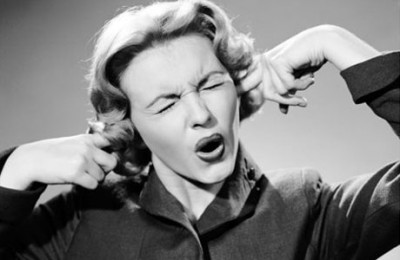 Nathaniel – How did you sleep last night?
Me – Oh, pretty ok, except I got sick in the middle of the night (tremendously random 6 hour flu type sick) and then there was a really freaky dream…but other than that it was ok.
Nathaniel – What kind of dream?
Me – Oh, something funny, but not something you'd understand.
Nathaniel – Why not?
Me – Well, I dreamed we moved into the Playboy Mansion.
Nathaniel – Oh, I know what Playboy is.
silence.
thundering, pounding silence.
I will take this moment of utter silence to think fondly of the many Nathaniel moments, and he's had his fair share, that make me want to reach in and yank out my womb for fear that any more like him would choose to take root…I can only handle so much.
Me – WHY do you know what Playboy is?
Nathaniel – It's in that movie, ya know?
Me – (there might be a little screechiness in my voice…just a wee bit) WHAT move would THAT be?
Nathaniel (completely oblivious to the fact that my brains are boiling inside my skull….he's a 10 yo boy, why would he care?) – You know, that one about the kid that gets left alone at home…Home Alone, that's it.  His brother has one and he finds it and he looks at all the naked girls and says "gross" or something.  It's a magazine with naked girls in it.
Me – Oh. Yes, it is, it's totally gross and terrible and your eyes will burn out of your head if you read it and everyone will know that you looked at the nakedness by the horrible rash that will spread all over your body. *k, might just be making that last part up now, but I totally wanted to say it*
Nathaniel – Why would anyone want to look at naked girls?
Me – I have no idea, let's just talk about something else now."
Nathaniel – Ok. Hey, did you know that UnamedChild's sister is having a baby?  She's not even married yet!
again. silence.
Me – So, how about those naked girls?