I saw this great thing!
And then I had a fun idea.
But then I saw that someone else had already done it…actually, a LOT of someones had done it.
However, I've never bragged about my originality, so you're getting it anyways!
We really might as well go ahead and call FEMA now.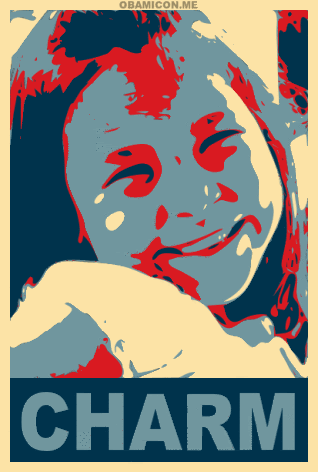 Oh, she haz it….watch out world!
I got nothing, this one says it all.
What a year it's been so FAR! I feel like we may be the only family in the U.S. happier than the Obamas tonight.