Yes, there are pictures.
Even if I wanted to pretend I didn't dress up like a 27th century bar wench and parade around downtown Tampa with my bosoms hanging out…I couldn't.
Not only are there way too many pictures out there, some even stupidly self-posted…because these other so called friends photographers are all too willing to just throw me under the float…so I beat 'em to the punch and posted the silly pictures first.
Suffice it to say that we had an absolute blast.  *note to self: wear comfortable shoes next time as the three blisters on my right foot says black leather boots were a bad choice* The kids thought throwing beads to the crazed masses was an absolute HOOT!
I nearly lost it when Nathaniel announced: This is the best fun EVER! I like throwing beads!
Oh, my sweet innocent son, may you never set foot in New Orleans.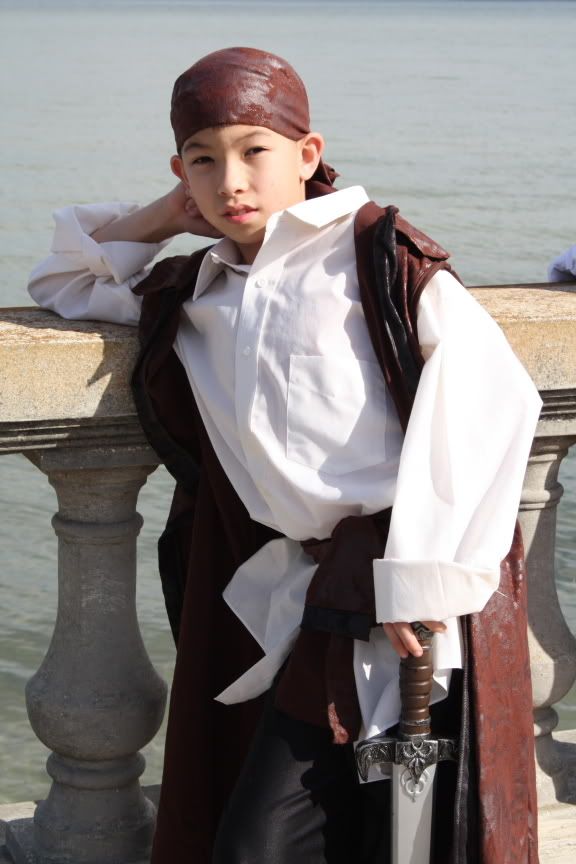 And this offense to all the underwire in every bra across the universe was taken by my own loving husband. Frankly, I'm amazed my head's even IN the picture.  *The next person who tells me they'd like a pint of ale is getting punched in the tenders.*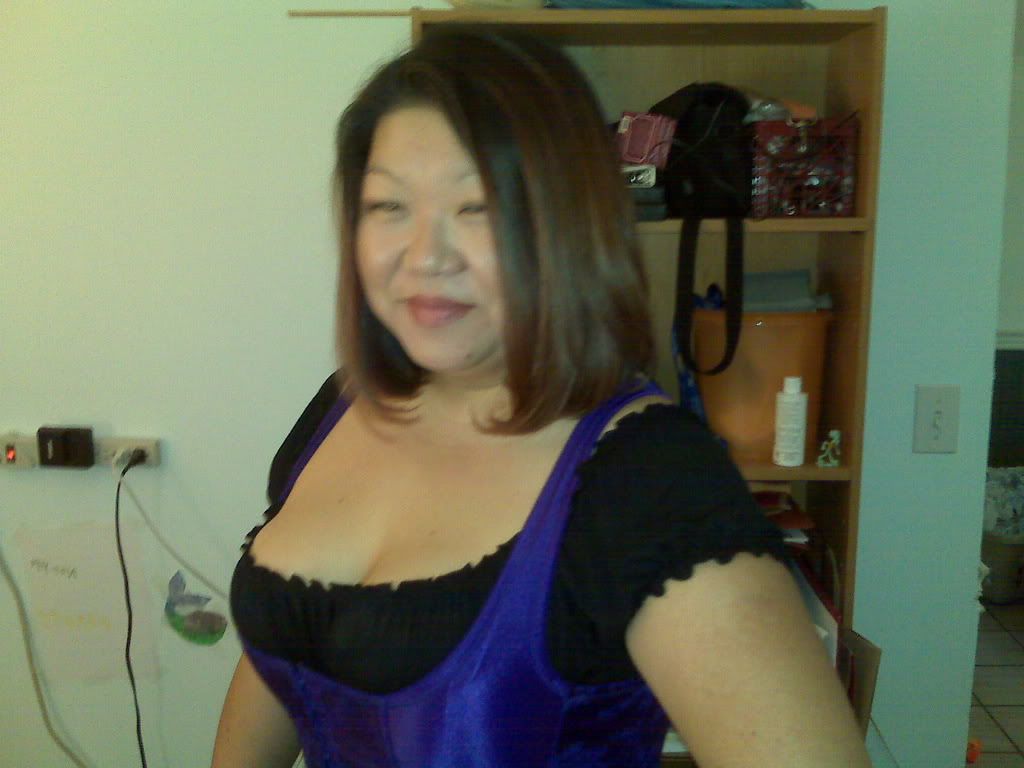 Huge thanks to the Pediatric Cancer Foundation and the Krewe Belle la Femmes for an absolutely fabulous day!