Hello there! This is not Anissa, this is Dave2 from Blogography. Anissa asked me to guest-post for her so she can unpack, chase phantom mice in her kitchen, and install a nuclear reactor in her garage.
Whenever I write a guest-post, I try really hard to come up with something that fits the style of the blog I'm writing for. This is tough with Hope4Peyton, because Anissa is all about her three beautiful children and I don't have any kids. All I have are cartoon characters, so I decided to go with that. Thus here are Lil' Dave and Bad Monkey when they were kids…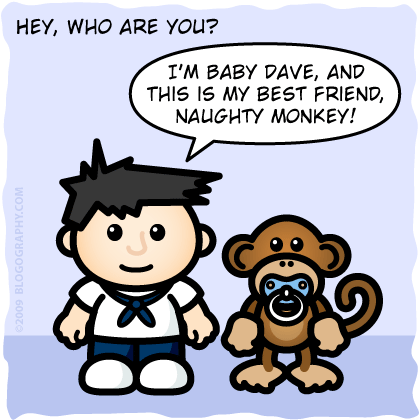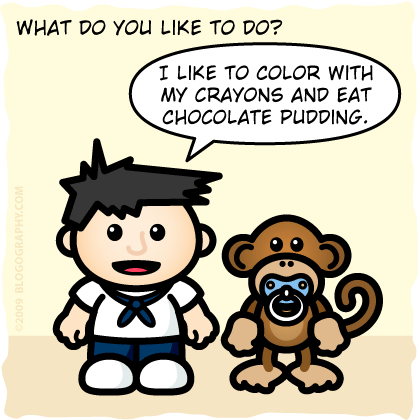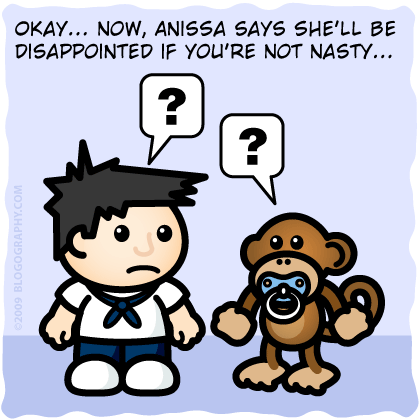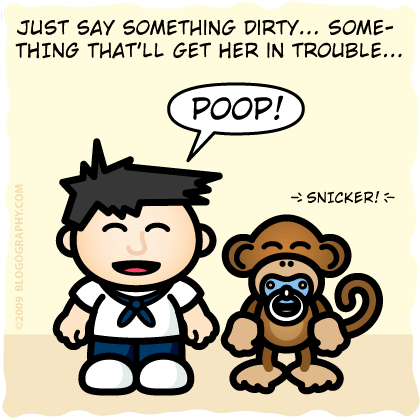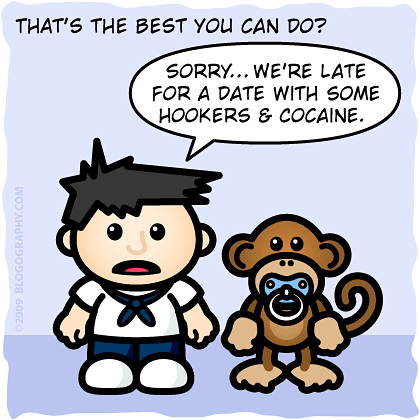 Welcome to your new home in Atlanta, Mayhew Family!