My weekend.
Had some of this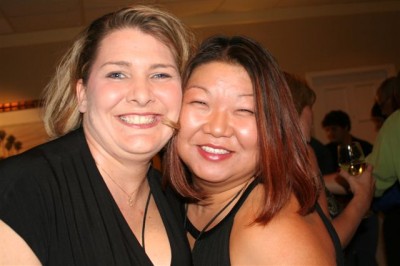 A little of this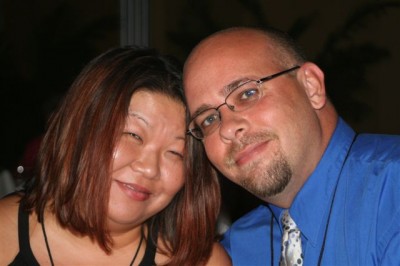 And a whole lot of this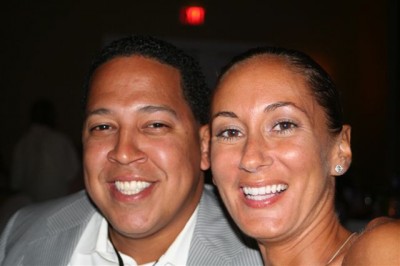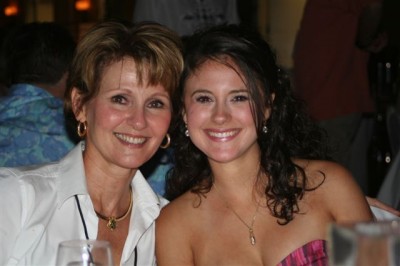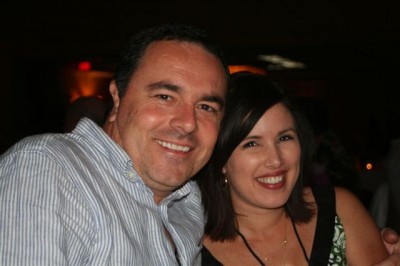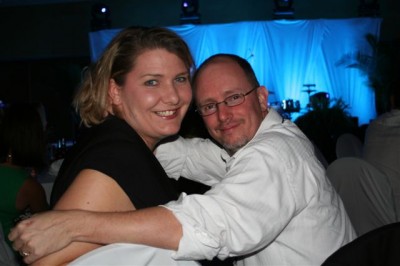 Saturday night Peter and I were given a wonderful opportunity to be a part of an extraordinary event and share the evening with friends who have become family.
Sister Hazel frontman Ken Block lost his younger brother to Lymphoma at 18 years old.  Ken is an amazing man with a heart and dedication for raising awareness and funds for childhood cancer research and quality of life programs.  Lyrics for Life is a concert that his band performs nationwide and they donate the money to some awesome programs, locally benefitting the Children's Cancer Center.
There was good food, stunning auction items, outstanding music and people….lots and lots of people coming together to open their wallets for pediatric cancer. Amazing.  Ken's mom spoke eloquently about her life as the mother of a cancer patient, the loss they suffered, the grief that they went through.  It resonated deeply in my heart, how could it not?  Something she said touched me so profoundly (and this is paraphrased, because I can't remember exactly, but close enough):
"We can't control the outcome, but we can control how we face each day. We can make sure that we live with happiness and hope until we reach the outcome."
Their outcome wasn't what any person would dream, but they knew that they lived each day to the fullest. I have to adopt that. OWN that.
*************
Sunday night was all SPORTS all night!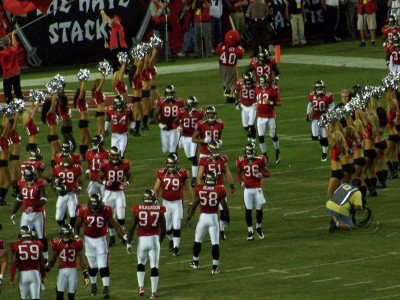 We were given some great seats courtesy of Mike Alstott to attend his dedication at the Buc's game.  The game was a blowout and we enjoyed watching an emotional goodbye ceremony to an awesome athlete and a tremendous man.  We've had the pleasure of meeting Mike a few times because his heart is also passionate childhood cancer and he's done some great things for our local cancer families.  It was fantastic to be there on a night to honor him.
The funny thing was how torn the crowd was between watching the game playing out on the field and the critical Rays game playing across the bridge.  The crowd was so jazzed up for a night of Tampa champions. Although I know squat about baseball and I've never sat through a World Series, I'm excited for the Rays and their victory and what that means to our hometown.
If you're a Rays fan and supporter, please consider purchasing an Evan Longoria shirt that will also benefit the Children's Cancer Center!