**Updated to add video: but I warn you now, it's utter crap for quality, but it UP.  Remembering that the theme of this episode was "Overwhelmed Moms" and not childhood cancer, which is for another day, I pray.  I only put up my segment of the show, so it may seem strange out of context.  The Brenda they keep talking about is the blond and last summer she went to work, forgot to drop off her daughter to day care and left her in the car for 8 hours, where she died. So. Yeah.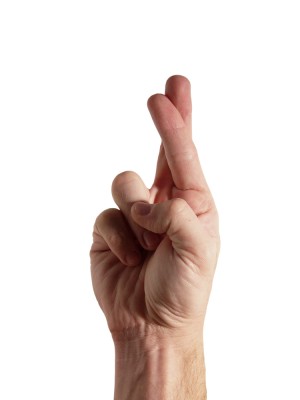 Ok.  I'll say this once and only once.
I was on OPRAH! SQUEEEEEEEEEEE
For those who saw it and left nice messages about how I didn't pick my nose and how I didn't get all ohmygodoprahiloveyouwillyouforgetaboutgailandbeMYbestfriend! on her, thank you, thank you, thank you.
It was an incredibly emotional episode and if you watched it just to catch my teeny bit, thank you, thank you, thank you.
To Janice and Susan at 5 Minutes for Mom who were the starting point of it all and helped make this happen, thank you, thank you, thank you.
And, finally, I'd like to thank everyone from the Academy who voted for me…..oh….yeah…that was just in my HEAD.  Meh.
I'm going to try to get a video of my screen time, so anyone who missed it can at least see what earth-shattering revelations I shared with the world.  It may look like crap, but you'll see me and Oprah…talking to each other like we were old school-girl friends….I'm still waiting to hear from her about my invite to come over for a pillow fight. A girl can dream.**

Anissa on Oprah from Anissa Mayhew on Vimeo.