I  was going to write this whole post and leave a little added blurb about Peyton's clinic visit today.
But it deserved space all it's own.
Counts were INCREDIBLE!!
Still cancer free.
Possibly the best three words ever.
I so want to get this made into a shirt for her to wear. EVERY. DAY.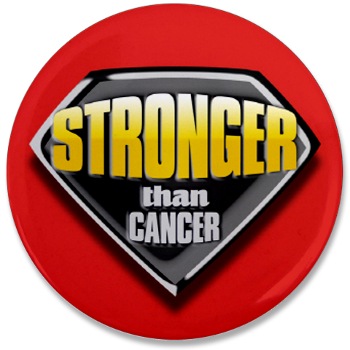 Yeah. My kid is that awesome!!