I met Heather online through her blog and from the very first moment her beautiful baby girl stole my heart.  She of the huge eyes and wide smile. The laughs Heather and I shared over Maddie and Peyton was the beginning of a special friendship.
Maddie.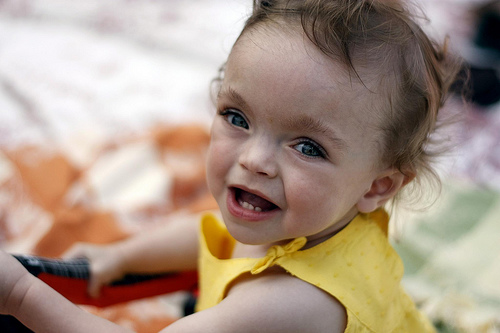 My heart shatters into a million pieces to know that the world has lost Madeline Alice Spohr.
The world is an emptier place for it.
If you'd like to honor this beautiful child, please donate through Heather's site to the March of Dimes.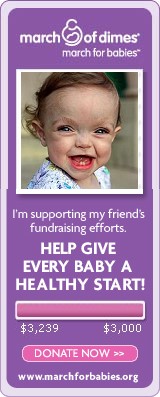 All my prayers and love to Heather and Mike Spohr.