How to be a good blogger.
First, you don't fill a whole post with nothing but pictures because you just cannot put one more word on the Internet without drinking at least a gallon of coffee and eating a pecan pie…not a piece…the whole thing.
Thus, I give you: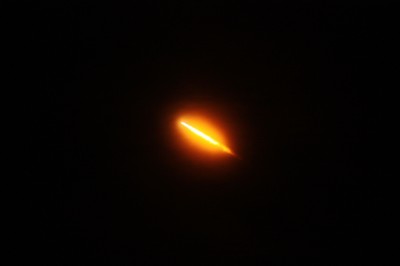 Spaceship…rocket…shiny…fire…boom!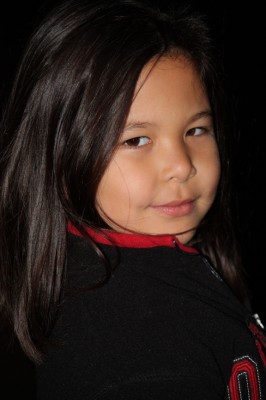 OH! I can't stand it…she is going to break hearts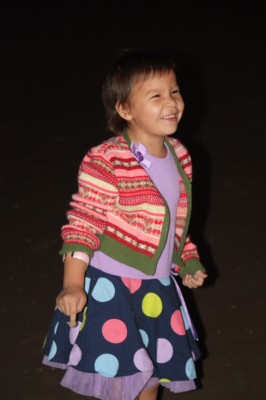 Yes, I let her pick out her own outfits. What?! You got a problem with that?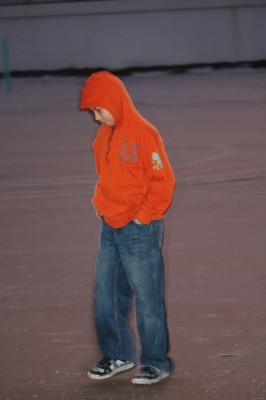 It really sort of sucks to be cold at the beach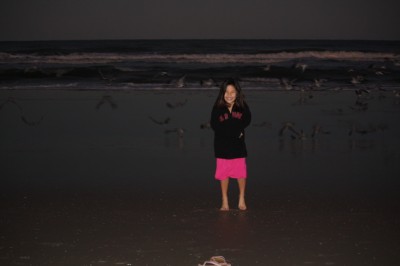 But, no matter how much it sucks to be cold at the beach, I WILL FAKE COMPLETE HAPPINESS TO BE EXPERIENCING HYPOTHERMIA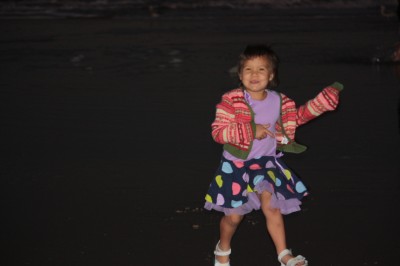 Is it going to be warmer over here?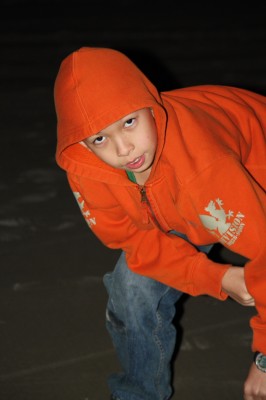 What have I done to make you hate me so much that you're making me stand here in the cold?
Secondly, you don't promise to write something meaningful when you aren't exactly sure when that "meaningful post" might actually happen. SOOO, I won't.
Third, you DO NOT post pictures of your sick pet in hopes of pulling sympathy from all your readers.
Mah puppy was sick!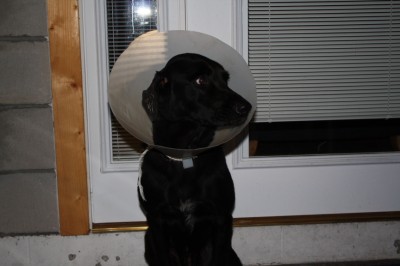 She got an ear infection and needed surgery on her ear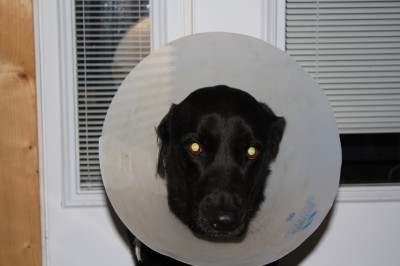 She's is full of the pitiful
*************************
Don't forget!
You MUST go to here and read my review of the new Linda Eder CD and check out the many opportunities to win her new CD and T-shirt autographed! (autographed by her, not by me…but we can make that happen if that's what you really want.)