If you like hockey, raise your hand!
If you like USF, raise your hand!
If you think raising money to give to the families of kids with cancer is a good thing, raise your hands!
If anyone dropped their hands on that last one, be prepared, I'm coming for YOU!
If you're local to the Tampa area and you'd like to come out and support some fantastic families, take a gander at this (yes, I said gander…I'm from Indiana, WHAT!?)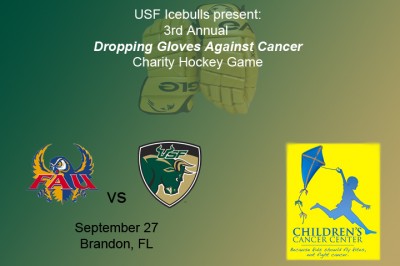 The USF Ice Bulls are going to be hosting the 3rd Annual Dropping Gloves Against Cancer night at the Brandon Ice Sports Forum.  Game starts at 7:30.  If you can come, please do. It's going to be an awesome night and we really want to show as much support for these kids as we can.  This evening is benefiting 4 children very close to my heart: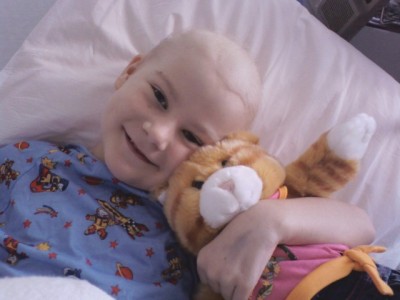 Brooke Martin, who finished her Leukemia protocol and relapsed a month later. She is currently undergoing a relapse protocol of chemo, is waiting for full body radiation and will be having a cord blood transplant, as she could not find a bone marrow match.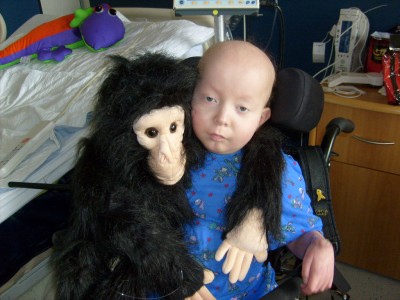 Connor Hernandez, who was 3 years out of treatment for his Leukemia when it reared its ugly head again.  He is currently at 5 months straight in the hospital for all the horrific side effects the chemo has put him through.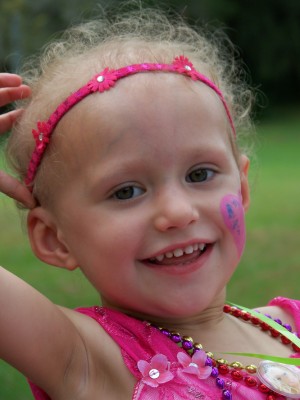 Maddie Bridges, 3 years old and diagnosed with Rhabdomyosarcoma.  Her mom is a single mom to Maddie and her sister Hailey and a dear sweet friend.  Maddie has finished her chemo and radiation, but her cancer has a high reoccurrence rate, so she will be followed closely from now on.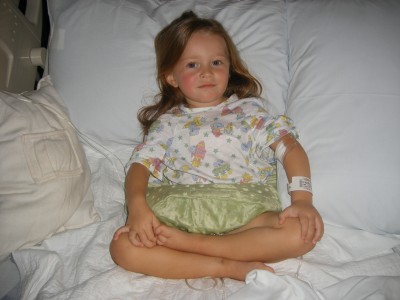 Sophie Parris is 2 years old, she was newly diagnosed with Leukemia in June of this year. Her family is stationed at McDill Air Force Base.  Sophie is still very new into her protocol but is doing well and is in current remission. Her family has a long two years to go before she is done.
Our family is not one of the benefiting families but Peyton will be starting off the night by dropping the puck onto the ice.  We were very honored and touched that the team wanted to use this event to help our family, but as we are so close to the end of treatment, we were able to bring some families in critical need to their attention.  I cannot explain how thrilled I am to see this group of college students with such huge hearts and generous spirits getting behind these families.
If you are not local but feel compelled to give to any one of these families, you can do so through a tax-deductible donation to the Children's Cancer Center in honor of whichever (or all, by no means let me stop you from flooding them with donations) family you'd like to donate. The CCC  keeps an account available for every individual family to receive tax free donations that they can use for expenses.  When putting in your donation, be sure to put a specific name in the notes section that you'd like to donate for, or "USF ICE BULLS EVENT" and they can split any deduction for the families.