The mothership has landed.
And it brought my hubs home!!!
For those of you who might not know or understand why that's a big deal, my hubs doesn't live here.  He lives and works in Alabama.
"Really?"  You might say.
"Ayup."  I'd answer.
"Why?" Might be your next question.
"Cause I likes me some paychecks and insurance…..plus Mama needs a new couch."  I'd quip back.
"Why haven't you moved up there with him?"
And I would show you this
And tell you about this.
I love this: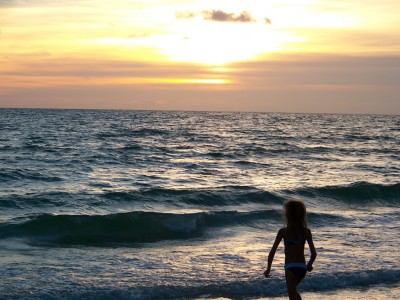 But, really? THIS is all that matters.