I'll have a post later for an update with Peyton's clinic visit today.  Right now I'm trying out a new thing called Special Exposure Wednesday, on a new site 5 Minutes for Special Needs.  I've waffled about whether or not Peyton actually falls under the special needs blanket.  However, she has extraordinary needs and I find her pretty special.
So, my picture for Special Exposure Wednesday is a big milestone for Peyton.  Last year she started asking to get her ears pierced and the doctors always said no, her immune system was too supresesd, not to risk any chance of infection.  So I kept telling her no and she kept being disappointed. I think the recent loss of so much of her hair really hit her in the girly department.
The last time we asked we got a 100% GO FOR IT!  I was a little shocked and Peyton was thrilled to the tips of her multi-colored toenails. We did it. She was brave and strong and wasn't too worried about it. After all, when you get a needle poked in your chest on a regular basis, what's a little poke in the ear?
She's very excited, she's picked out her studs and is ready to GO!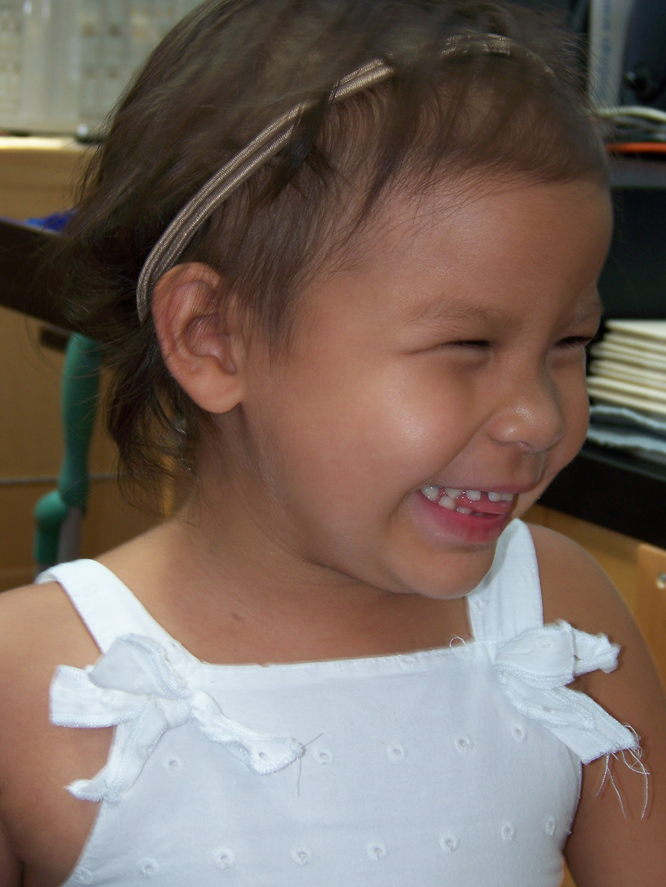 Prepping the perfect poke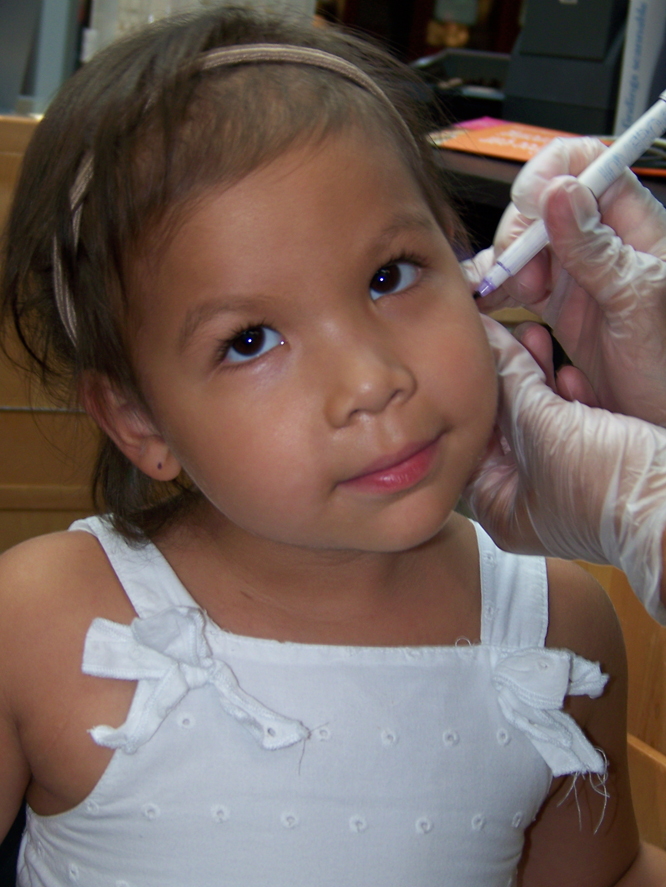 She was brave and didn't shed a single tear!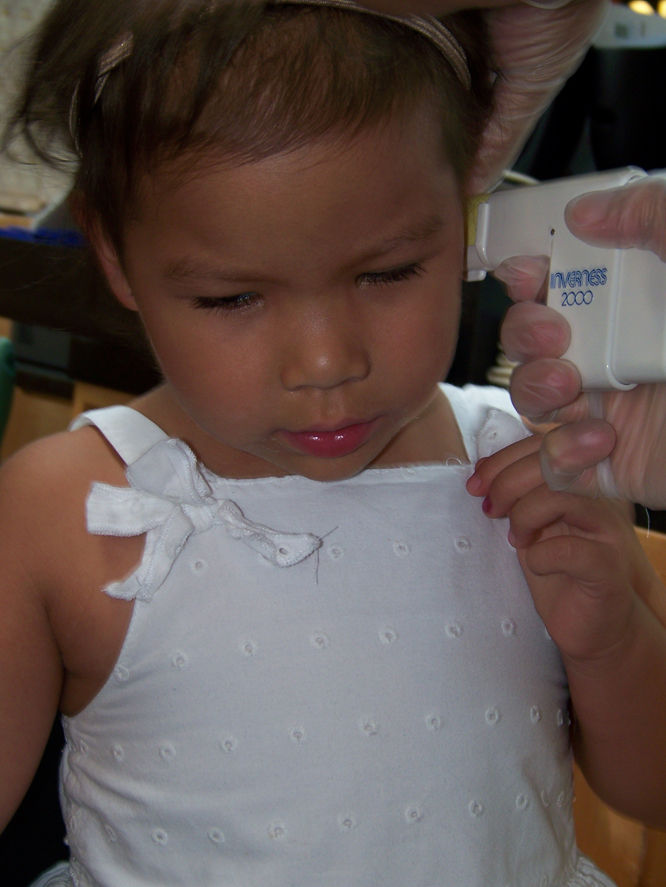 First piercing….we'll try to hold off on the belly button until college