I don't know, maybe it's just me, but whenever I see this picture I hear Sheryl Crow.
I'm gonna soak up the sun
I'm gonna tell everyone
To lighten up (I'm gonna tell 'em that)
This is my Special Exposure Wednesday submission for 5 Minutes for Special Needs.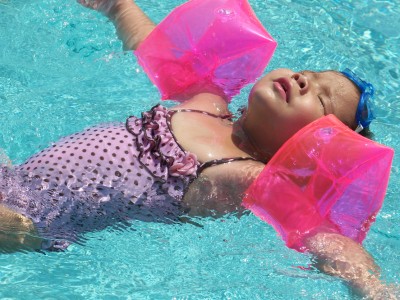 Oh! And you can also find me guest-posting over at the KarenSugarPants site…she's let me play in her sandbox. Weeee!!
Oh, again! I forgot to tell you LAST week that I would be guest-posting over at Lit and Laundry…what can I say, I IZ tired, people!