I need $500!
Ok, really? Does anyone not agree with that sentence?  Could you not use a toasty $500 in your pocket at any given point in time?  I'm already thinking of the school supplies and back-to-school swag I could purchase with that cash.
5 Minutes for Mom is running a Summer Fun Photo Contest with a $500 prize and I'm hunting through all the pictures I have of my kids…which YIKES! rolls into the tens of thousands I think…and pick the one that best exemplifies summer in our house.
I'm going to post a few here and if you could let me know which one you think is the best, that would be great and then I'll submit it.
I trust you all, you'd never steer me wrong.
Nathaniel #1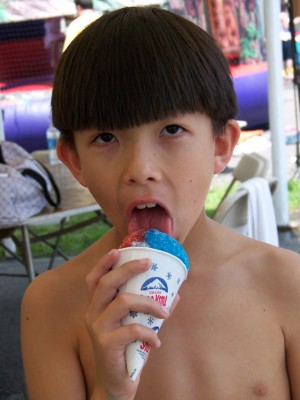 Nathaniel #2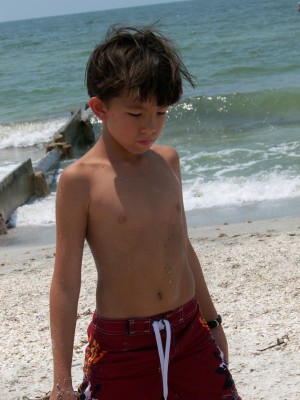 Peyton #1 (FYI, this was the last picture I ever took of her pre-diagnosis)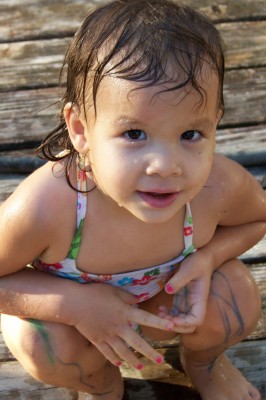 Peyton #2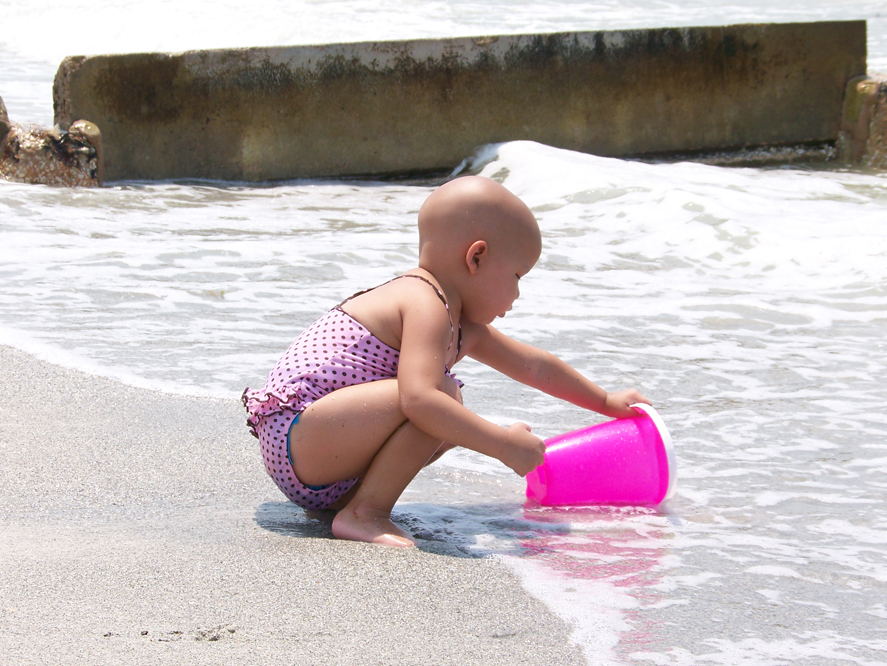 Rachael #1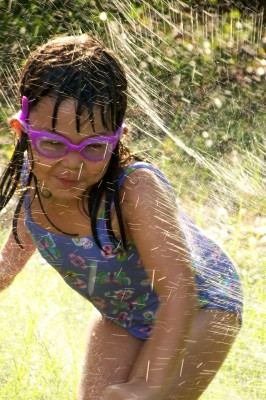 Rachael #2