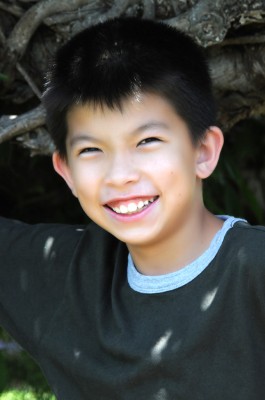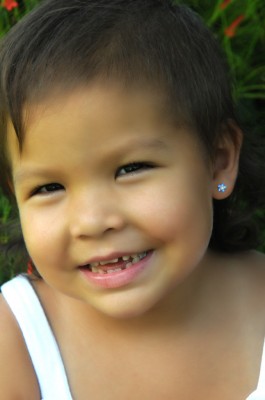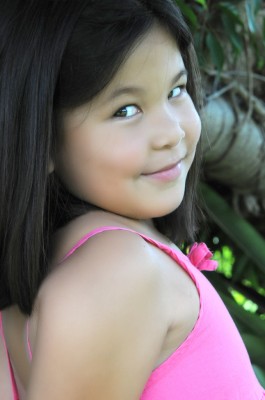 Ok, how can I not??  These kids are the reason I smile, love and breathe.  They are the best parts of me and Peter wrapped up in fresh promises and inumeral possibilies. They embody all our hopes and dreams.
We have such a busy weekend and upcoming week with these kids. Peter has been here for 2 weeks and will be heading back to Alabama on Sunday.  We have to sqeeze in a lot of fun time together in the next day.
Peyton has to go to clinic for chemo in her port on Wednesday and then she starts her monthly dose of steroids….seems like we just finished, no?  But with each round of meds, another month of chemo is behind us with remission firmly in our grasp.  We pray that it stays that way.
We have so many friends in need of those same gifts….health, healing, hope….Justin Gaudineer, Justen Jones, Brooke Martin, Connor Hernandez.  I also ask for prayers to surround our many friends grieving for the precious children lost to this disease…the Keslers, the Potterbaums, the Gunns, the Gliddons, the Reicherts, the Deals, the list goes on and on.