"I HATE this game!!"
I *would* say that such vehement declarations are a rarity in my house, but I think that we all know that the child of the person who once told a stranger at Target that if she didn't stop staring at my bald kid, I'd rip out her eyes and choke her with them MIGHT have learned a few things along the way.
"I am going to PUNCH you, computer!"
Finally, I got curious enough to see what the computer was doing that was ticking Peyton off so badly…also because I was a little worried the next thing that was going to come out of her mouth would be choice words that I like to pretend my  kids have never heard me say.
"YO! What's the problem, shorty?"
"I HATE this GAME!!!"
"Yeah, I got that.  Why do you hate the game?"
"You see my girl?"
"Uh…yeah."
"You see I gave her hair?"
"Suuuure."
"When I go to a new screen she's BALD!  BALD!!  I hate it that my girl is bald!"
"But she has hair NOW."
"She keeps coming up bald before her hair comes back.  I don't want my girl to be bald anymore!!  She looks prettier with hair."
"Oh, baby…"
"I hate my girl now.  This game sucks, mama."
Yeah. It does.
My girl was damn cute bald.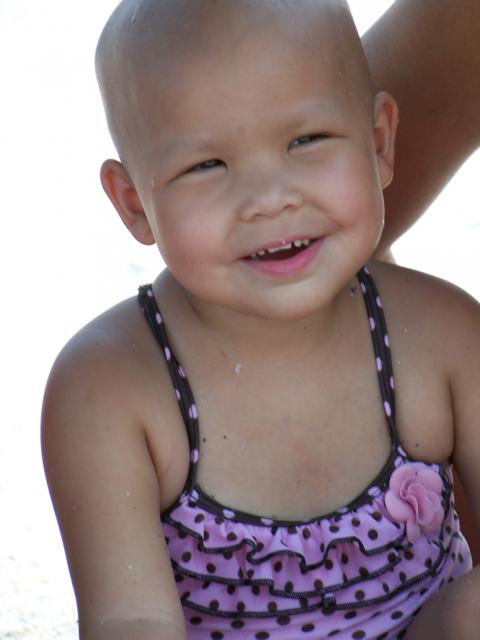 But she GETS to hate the game that reminds her what it was like to lose her hair.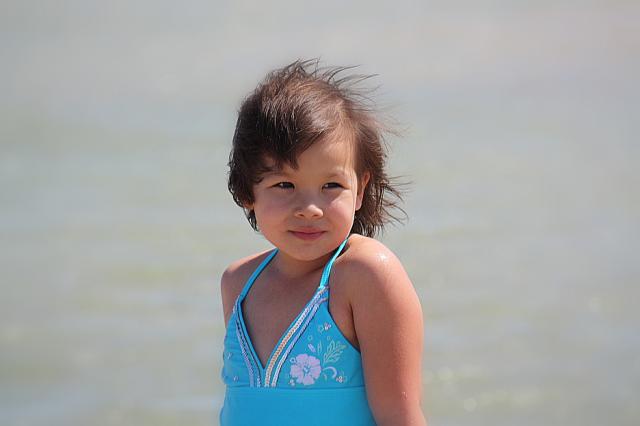 And she gets to break my heart all over again.
Someday she'll forget.
I hope.