Father's Day….a day to send love to my father, Peter's father, and Pete…to grandfathers and uncles, cousins and friends.
But also a day to send love to some other fathers I love who will be hurting on this day…this day made bittersweet by the loss of one who made this day special.
To Mat, Danny, Dave, Dirk, Donnie, Brian, and far too many more.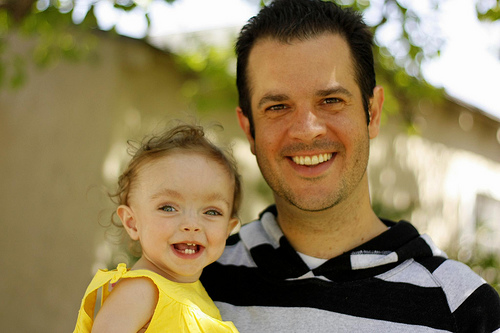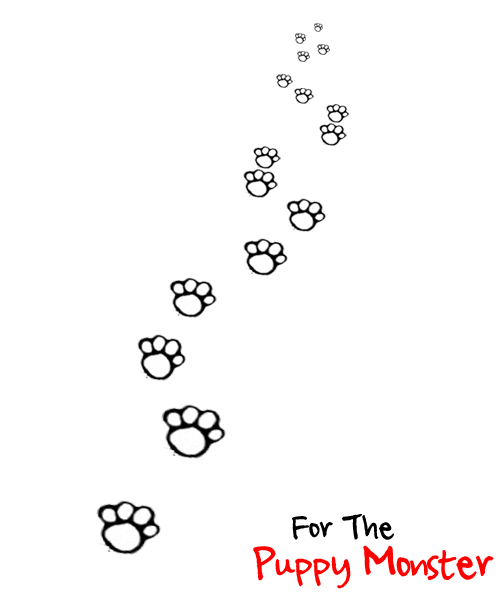 NEVER forgotten.