I am not one of those parents that bemoan the end of summer.  I love these kids, but I also love the moment when they step away from me towards the classrooms and I have some breathing room.  I met Monday morning with arms wide open and full of potential.
I WILL take advantage of this time when the kids are at school.
I will write in regards to my book every day.
I will work more faithfully on the websites.
I will work out at least 4 of 5 days.
I will do 3 loads of laundry every day.
I will have a straightened, if never spotless, house.
I will cook dinners that do not involve the words "buns", "delivery" or "nuggets".
This is just a sample of the expectation list I made for myself.  New School Year Resolutions, if you will.
Yet THIS is what my week has been:
Monday – realize that in frenzy to get rid of kids kids to school on time I have left my keys hanging from the lock on the front door…clean summer's worth of funk out of van, find carpet again…have breakfast with friend…reschedule Peyton's Tuesday clinic appointment just in case Fay decides to menace *  hahahaha! * through Tampa…work on STUFF…homework…dinner…family time…baths…..bed.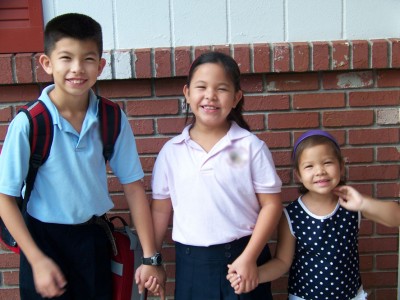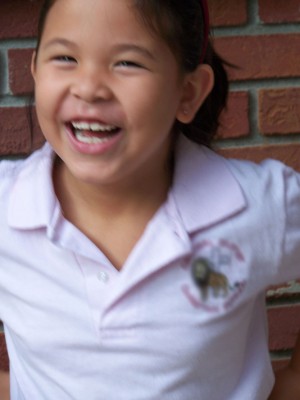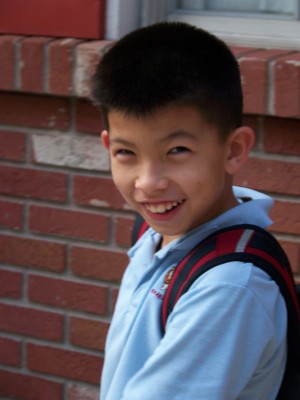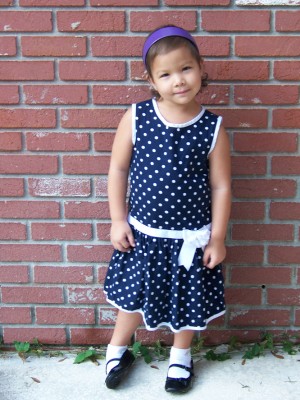 Tuesday – seethe at county for hurricane day (FL version of a snow day) when there is not so much as a drop of rain…barge into friend's house with restless kids so they can swim and make mess…show up in pajamas…work on NOTHNG….fall asleep by 8:45 PM.
Wind damage due to Hurricane Fay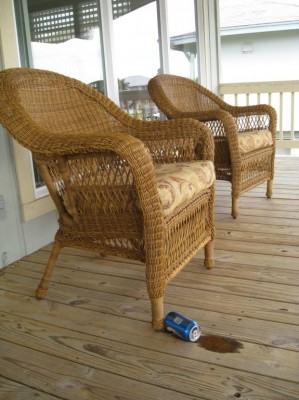 Wednesday – drop kids off at school….on time, we are off to a attendance record at this point…coffee = 3 cups, Starbucks Americano = 4 shots of espressso…head home to work feversishly…realize that overcaffeination feels a lot like having a stroke, lay on couch to stop the spins…get call from oncology clinic asking if I'm planning to arrive for appointment for Peyton….am 2 hours LATE!….scramble to go get Peyton from school, speed all the way to clinic, get there at 1 for new appointment at 3….BANG head against wall…take older two kids to chess class where I am reminded that Nathaniel is a chess rockstar…get all kids into bed so can work on STUFF.
Thursday – drop kids off to school…on time, am practically HIGH off success of arriving on time 3 days in a row….go home, try to convince self to work….take a nap…at 8:45 AM…PERFECTION!…awaken with much energy and get lots of little things done…am disgusted with FL weather for pouring TODAY….confuse children by making them bathe at 4 in the afternoon as it will be late when we get home and they have the sweaty funks….head off to Children's Cancer Center for dinner and support group.
I keep telling myself that next week is the week where I find my groove and start getting all those other things done.  But I am also the person who has a pair of the world's coolest neon bell-bottoms hidden in the back of the closet, just in case they come back in style. I live for the dream, people.