I had a whole post ready to go and I really did mean to write something funny and poignant about the holiday….but I left it hanging on my screen while the family went off to Christmas Eve service and to get all unwrap-y on some gifts….and now it's gone.
GONE.
GONE GONE GONE.
*ARRRRG!*
I quit.
So, you get this craptastic nothing post about nothing but me complaining about how my post disappeared.
I suck.
This is all I got.
Merry Christmas.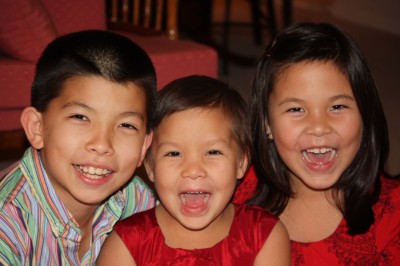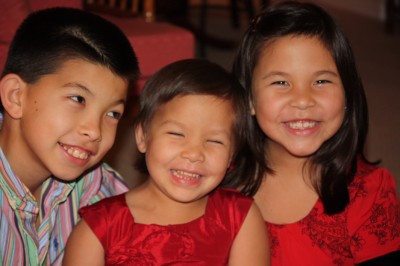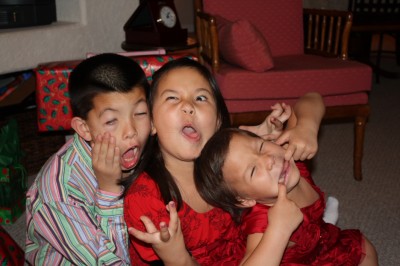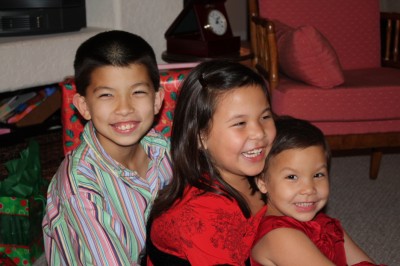 Oh, you know what? That's not so bad. THAT's my Christmas and it's pretty darn special.
I hope all of you are loving your families and being blessed by God on this most special of days.
With love,
The Mayhew family