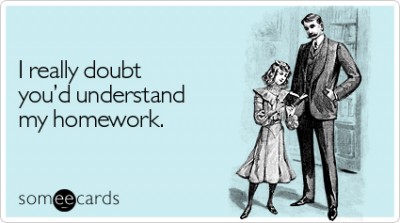 I got to go on the field trip with my boy!
He's so handsome.
We went to a Junior Achievement learning experience where the kids got to assume roles within many businesses. They had to accomplish task such as keeping and balancing a checkbook, paying their employees, and working in their businessees.  Nathaniel was a lawyer. He was the CEO of "his firm".
It was hysterical when he gave his speech at the end of the day to all the other CEO's.
His case?
The mayor was suing a blogger who had written all sorts of slanderous things on their blog and caused the mayor to lose his job and professioal ruin. Nathaniel was responsible for ruling on the case and he decided against the blogger, fined him equal to a year of the mayor's salary and thirty days of jail.
HARSH!
I swear, every time Nathaniel said the word "blog" he got the biggest grin on his face.
We ate lunch together, I got to watch him show off all his smartzy-pants skills.  Such a proud mama I am. He's one amazing boy.