Callaway Gardens, a resort/nature playland in GA that I have fallen in love with. Not because of the weather, mind you, but it has been fun out of our normal spectrum every step of the way.
If you've seen one butterfly you've seen them all, right? I mean, I killed two just last week! Oh so wrong. The butterfly conservatory was one big OOOHHHH moment after another. We got to be up close and personal with bigger, more beautiful butterflies than we've ever had the pleasure to see. While the girls were in danger of whiplash from the constant neck craning, Nathaniel tried to play it off cool….but I know he was pretty excited too. I was so awed by these creatures who seem to have no more purpose that to flitter around looking gorgeous and impressing people by their ability to do so…I wonder why no one asked me to apply for that job?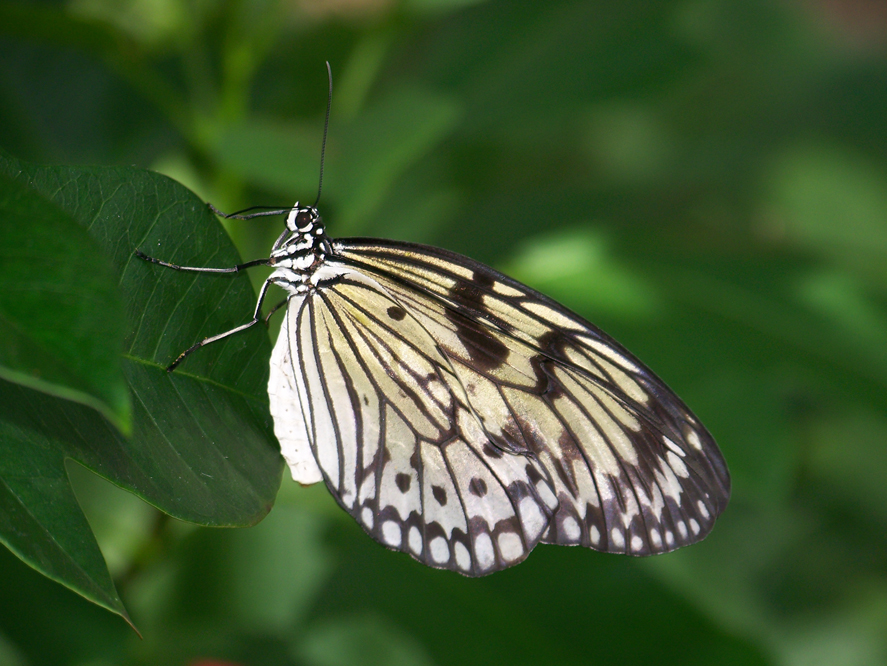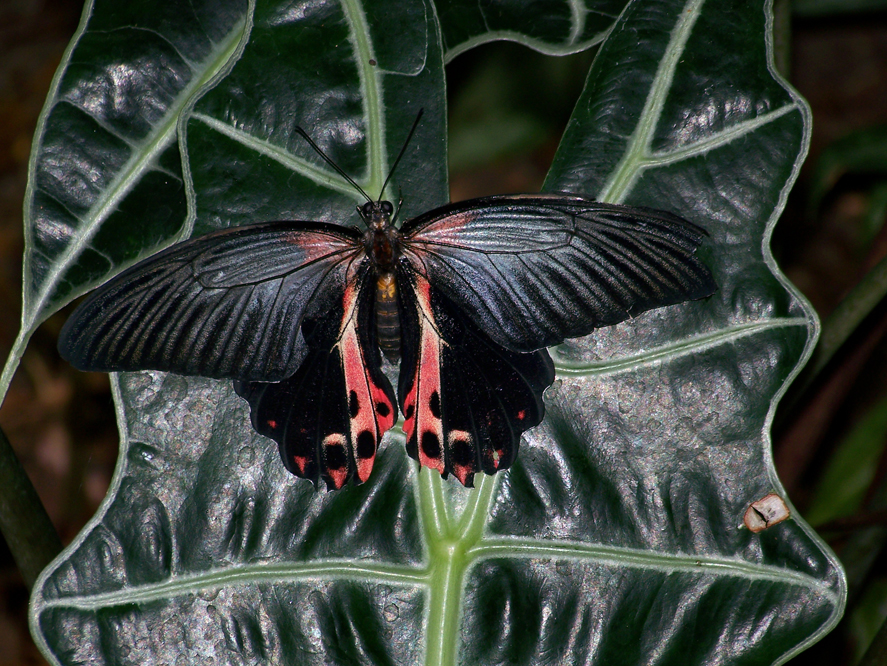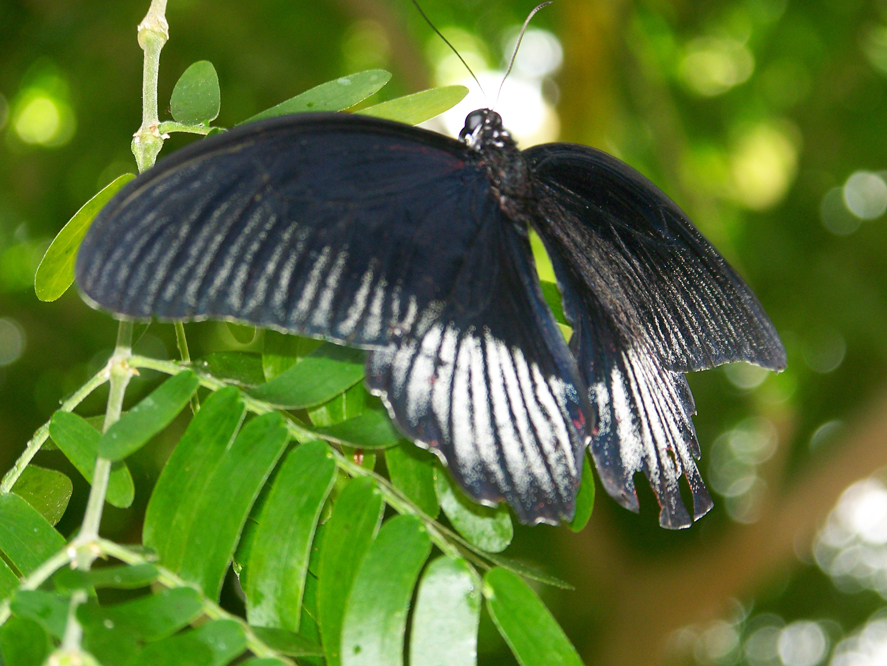 We spent the rest of the day swimming and looking for shampoo. The swimming was wonderful…the hunt for shampoo an exercise in futility. 20 miles to the nearest OPEN grocery store! Gas stations that only sell GAS! What is this country coming to? I suppose it is to be expected in especially small towns on a national holiday, but seriously, all I wanted was a bottle of Pantene!
Our dinner was a lovely affair, served in a country restaurant that could teach Cracker Barrel a few things about rustic…and by candlelight! How enchanting, you might think? Not when it means that the electricity has gone off due to a monster thunderstorm, pitching the entire place in darkness and rendering the waitress unable to refill our water glasses because she's afraid of the fluorescent light bulbs taking her out. Yes, we found out that Waitress is deathly afraid of light bulbs. I wanted to wave my IPod at her and see if she flinched from my new-fangled laser gun.
Ok…I SWEAR I am done going on and on about IT. IT being not-Florida-Tampa-or-near-civilization. I'm done. In all seriousness, we've enjoyed every second of being here. Nathaniel got to catch his very first fireflies tonight, and we sat by the pool and watched the fireworks go off in 4th of July celebration. We are looking forward to finding lots of other cool stuff to do tomorrow.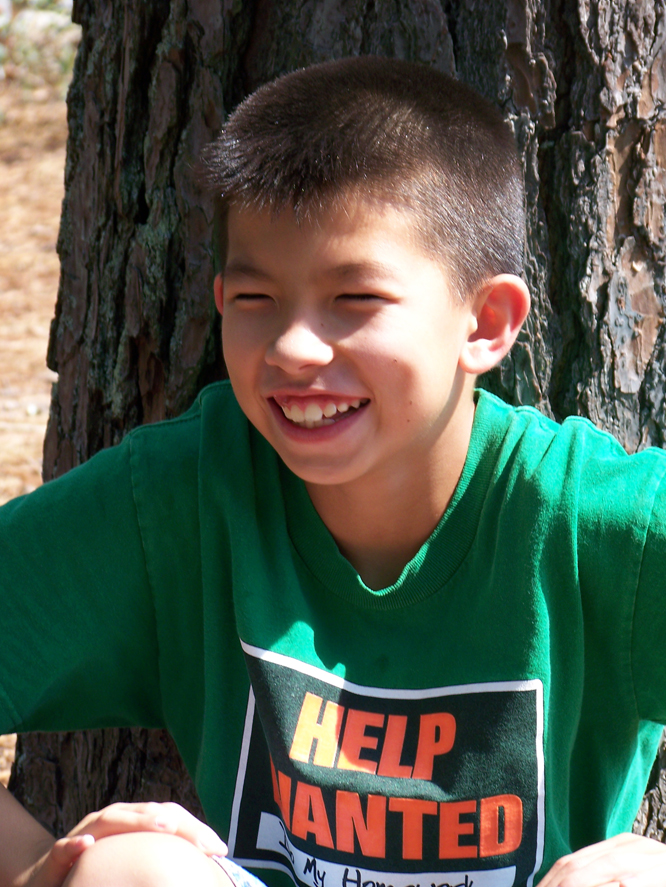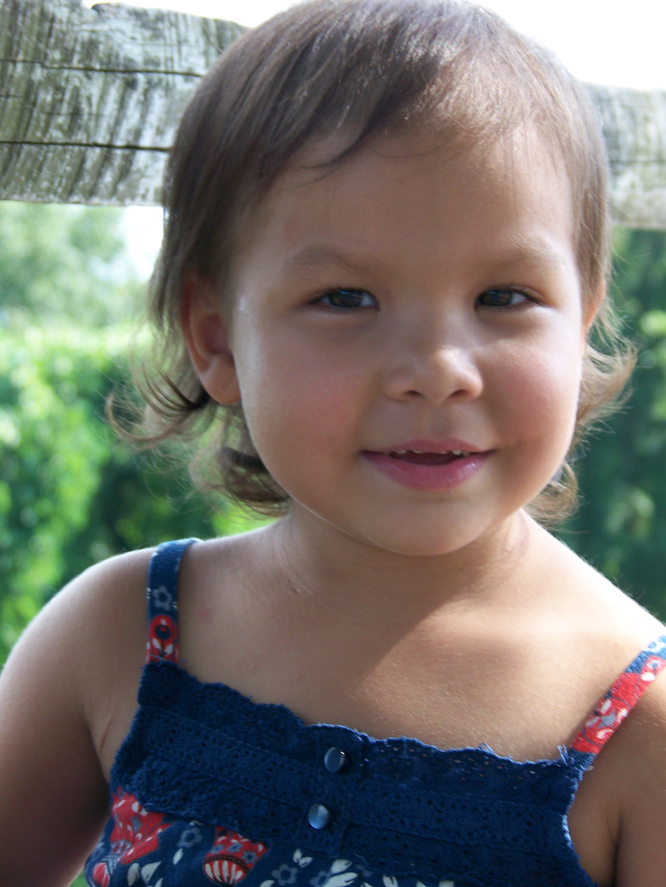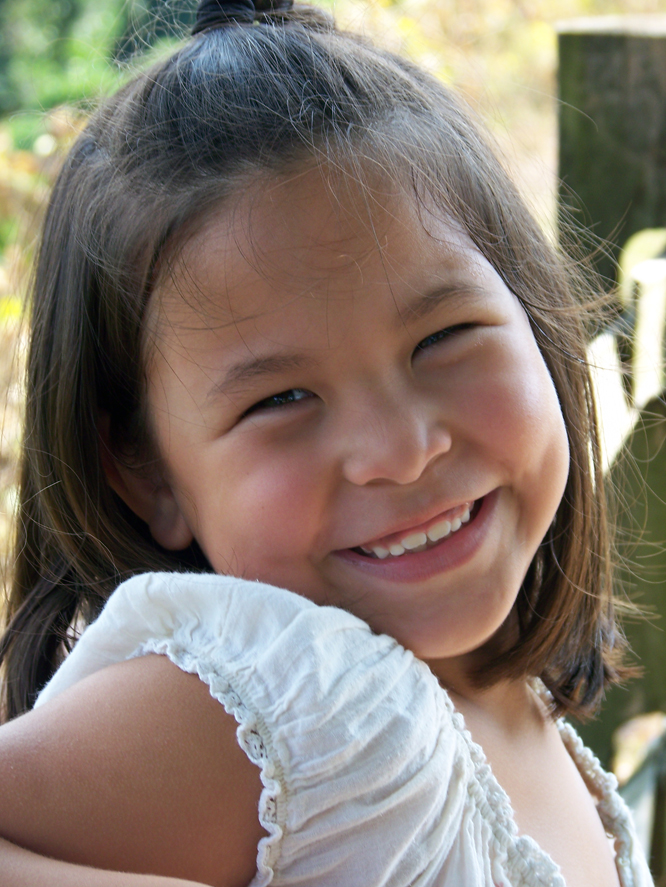 And just to interject a little of our cancer reality into the story….there's a wonderful big lake here…with a nice beach…open for all to enjoy. It TOTALLY stinks that we're not allowed to enjoy it. Because of Peyton's immune system being suppressed, we're not allowed to take her in a non-moving body of water because of the bacteria threat. We can do the ocean, we can do the springs, we can do any well-managed pool…but NO lakes. Of course those instructions don't hit me until I've already told the kids we're going to the beach today. It was all good with the kids when they saw the color of the lake water…bless their hearts, the poor pampered little things.